Clean Air Northeast combines the expertise of public and private partners in a coordinated regional initiative to significantly reduce diesel emissions and improve public health in the eight northeastern states.
Learn more about Clean Air Northeast.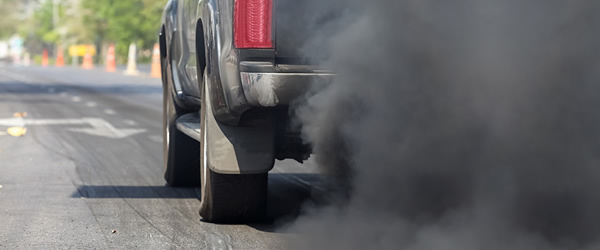 EPA has reached a settlement that includes a $80,000 penalty for on-line retailer Penson & Co LLC. EPA alleged that between 2018 and 2020, Penson sold nearly 10,000 aftermarket parts known as "defeat devices" on Amazon and Shopify websites.